Above average DNA Art
FancyGene is your statement, your expression of your personality, that what is your bonding to art. FancyGene is made of your genes? FancyGene shows your style!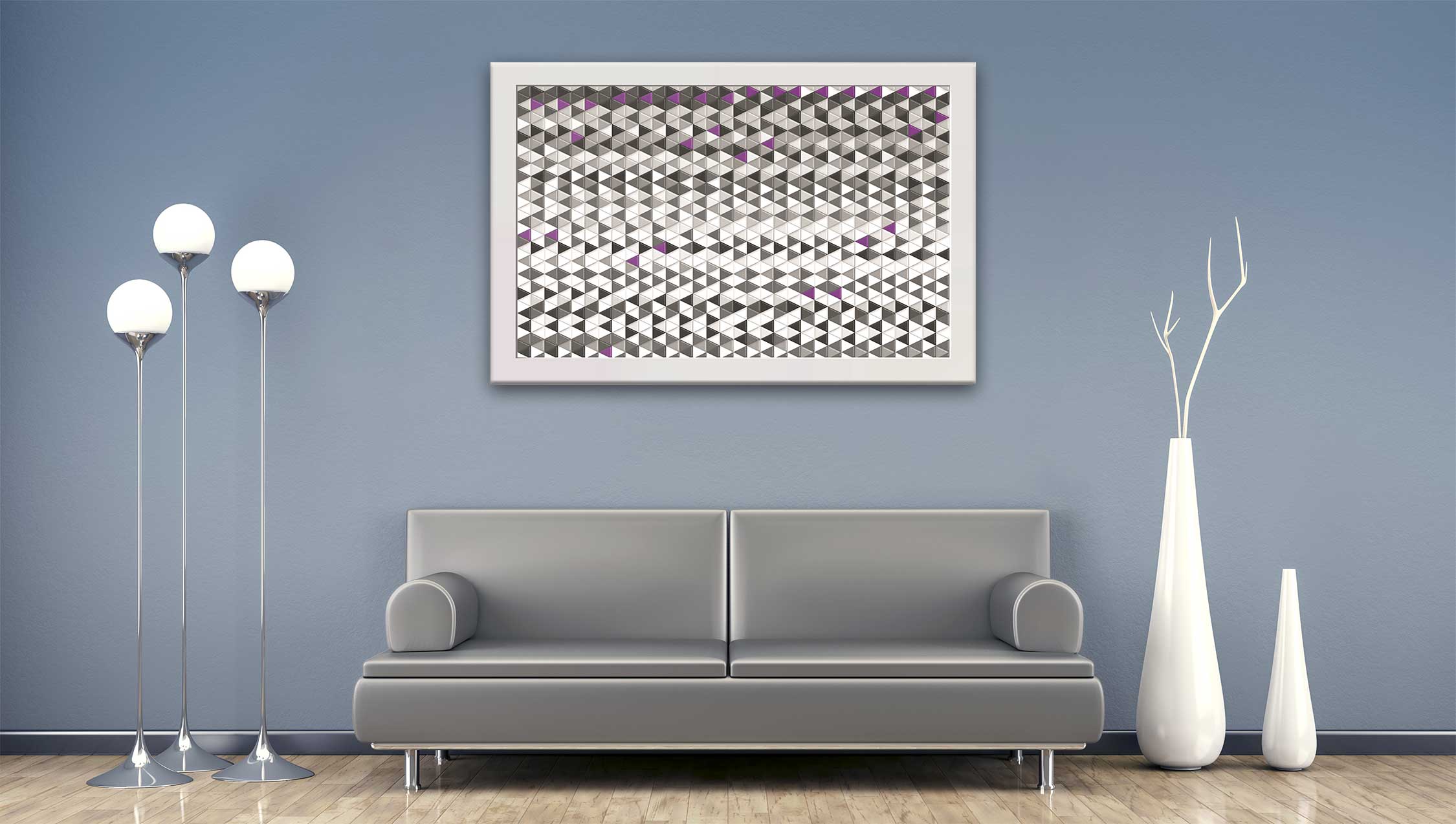 FancyGene creates
FancyGene creates the fusion of your inner beauty (DNA) and your outer asthetics (taste). With modern DNA-Analysis from your buccal swab and a especially developed software, an individual image of your genes is created. FancyGene is prestige.